Are you using
MusicReader PDF 4?
Then please click here
for support and contact details.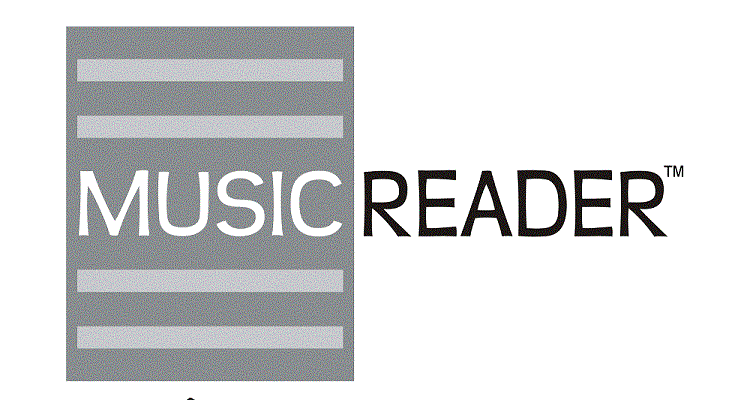 We would love to hear from you! Feel free to contact us using your MRSync Account or the form below.
Already have a MRSync account?

Please use the contact form inside the App under the ?-icon or login MRSync so we can identify your account if needed.


1

 

MusicReader PDF 4 accounts do not work. 

2

Press the Help-icon:

---
No account or can't access it?

The form below is only for questions about the newest MusicReader.

For MusicReader PDF 4 support please click here. 
There you need to submit questions about MusicReader PDF 4.

Company Information

Leoné MusicReader B.V.
Erve Stroomboer 45
7623 JC Borne
The Netherlands
Dutch Trade Register: 08087290
Statutory Seat: Borne, The Netherlands
VAT Number: NL8189.54.826.B01