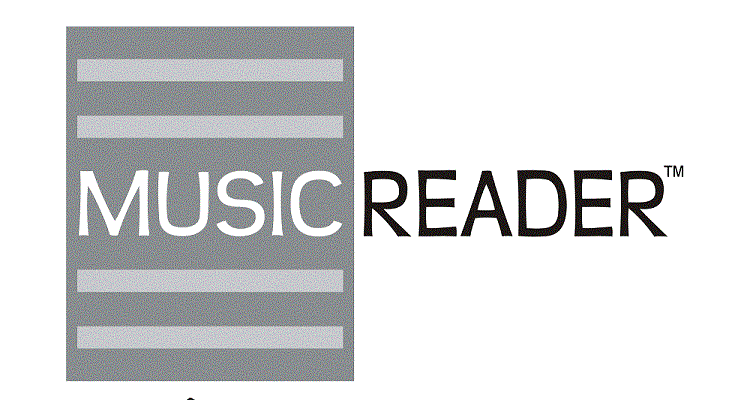 This new website is about the new MusicReader product.
Are you still using MusicReader PDF 4?
This page contains info for users of MusicReader PDF 4.
Upgrade from MR4 to new MusicReader
Users of MusicReader PDF 4 can get a special upgrade offer for the new MusicReader.
And they can also transfer their files from MR4 to the new MusicReader.
Click here to get more information.
 
Downloads
Request License
You can request your MusicReader PDF License with this form.
Please enter the e-mail you used when ordering MusicReader PDF 4.

Is your current e-mail address different?
Please contact support below for your license, include your full name and both old and new e-mails address.
Are you not receiving the license e-mail?
Please first check your spam-folder for the e-mail.
If it's not there then contact support below.
Documentation  for MusicReader PDF 4
This support is still available for users that want to remain using MusicReader PDF 4:

Support Requests
You can still ask us for support for MusicReader PDF 4 using the form below: